Headquartered in Garden Grove, CA—the Kittyhawk team will be hosting a tour event of their California facility right after the upcoming ICI World Conference & Equipment Expo taking place August 21-24 at the Disneyland Hotel in nearby Anaheim. The multi-day event encourages suppliers and manufacturers from around the world to gather for the professional, educational, and technical promotion of the Investment Casting industry. The showcase is an excellent opportunity for professionals to meet our team and explore advancements in Hot Isostatic Pressing technology.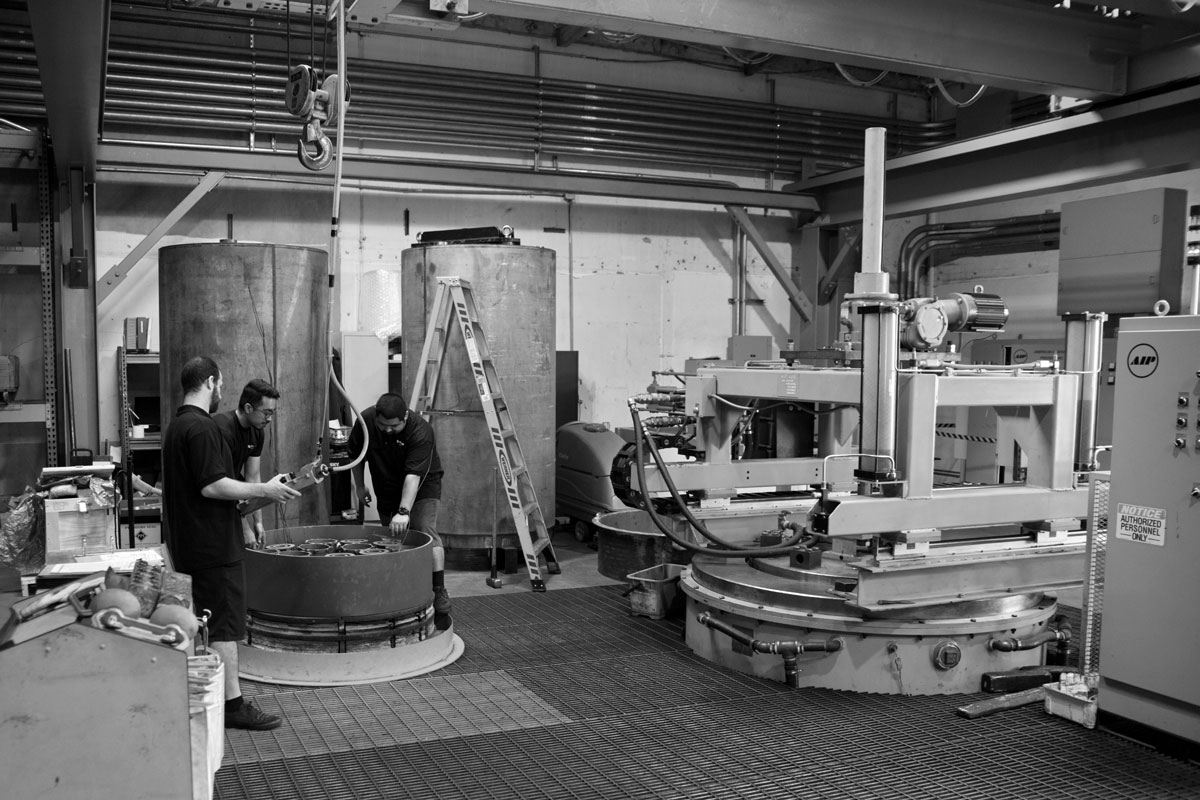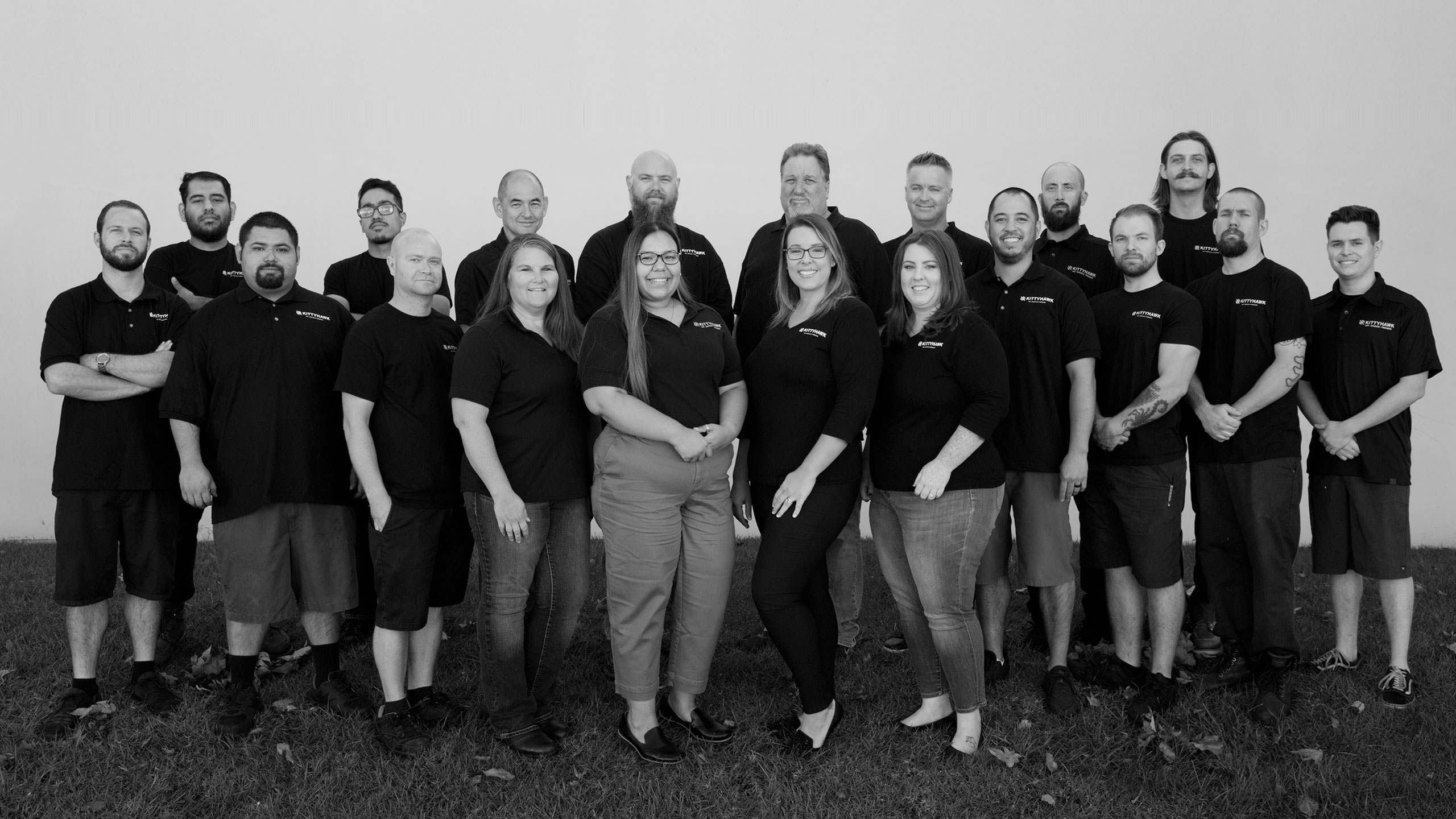 A material processing method in which components are subjected to the simultaneous application of heat and high pressure in an inert gas medium, Hot Isostatic Pressing is commonly used for the densification of metal castings. Defects and voids can be eliminated, increasing overall strength and durability without changing the shape of a part. The process meets evolving demands to produce higher quality goods while lowering production costs by improving mechanical properties, eliminating porosity, and reducing scrap rate. 
"We work in partnership with a wide variety of investment casting manufacturers," said Brandon Creason (President of Kittyhawk), "solving complex material and design problems as part of our commitment ensuring our customers always deliver the best quality parts and products possible."
Components of all shapes and sizes produced utilizing various investment casting methods and metal materials may receive significant benefits from Hot Isostatic Pressing—and the process is widely used across high-performance industries including aerospace and automotive applications. As new casting technologies and manufacturing methods advance the demand for Hot Isostatic Pressing, Kittyhawk will continue to collaborate with industry leaders to develop the best services possible and meet the growing needs of their valued customers.
Kittyhawk will be offering tours of their main California facility on Thursday, August 25th after the 2022 ICI World Conference & Equipment Expo. Interested parties can call 714-895-5024 or contact sales@kittyhawkinc.com for more information.
Ready to explore HIP? CONTACT US ⟶
---

About Kittyhawk
Family owned and operated in the United States—Kittyhawk, Inc. was founded in 1981 to provide premium Hot Isostatic Pressing services to a growing number of critical industries. The Kittyhawk team serves organizations from the aerospace, defense, automotive, oil & gas, firearms, medical, commercial industries and more with quick and efficient turnaround of parts run to exact specifications. In addition to AS9100 and NADCAP quality standards, we adhere to the import and export compliance regulations for ITAR and EAR classifications and hold a CLASS 07 FFL. Visit www.kittyhawkinc.com to learn more.