A fundamental part of modern manufacturing—Hot Isostatic Pressing (HIP) is a process that has revolutionized the way critical industries manufacture and produce high-performance parts throughout history. The process involves the application of high temperature and pressure to a material to eliminate any internal defects and improve overall strength and durability.
The origins of the Hot Isostatic Pressing process can be traced back to the 1950s, when researchers at the Battelle Memorial Institute in Columbus, Ohio, began experimenting with the use of high-pressure gases to consolidate and sinter powdered metals. The goal was to create a process that could produce high-quality parts with minimal waste at a lower cost than other manufacturing methods.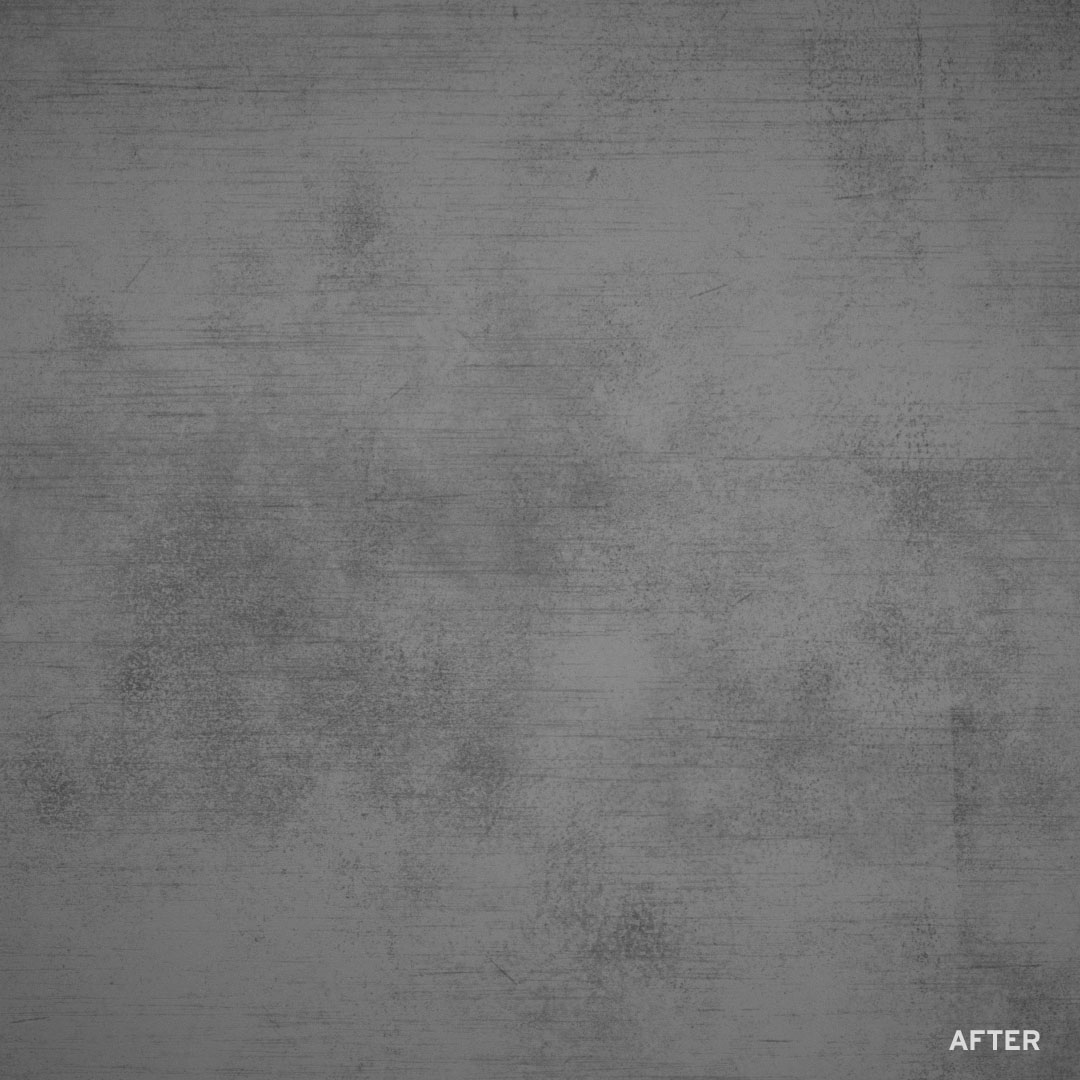 Microstructure demonstration—densification of material.
In the 1960s, the researchers at Battelle Memorial Institute began to develop the initial concept of Hot Isostatic Pressing, which involved heating the material to a high temperature while applying pressure. This process allowed for the consolidation of the material and the elimination of any internal defects, resulting in a stronger and more durable product.
The first commercial application of the Hot Isostatic Pressing process was in the aerospace industry, where it was used to produce high-performance turbine blades for jet engines. The process was quickly adopted by other critical industries, including the medical, automotive, and energy sectors.
In 1981, Kittyhawk was founded to provide premium Hot Isostatic Pressing services to these growing industries. The company quickly became a leader in the field, offering a range of HIP services to meet the needs of our clients.
Today, the HIP process continues to evolve and improve, with new technologies and materials being developed to meet the demands of modern industry. Companies like Kittyhawk are at the forefront of this innovation, providing cutting-edge HIP services to help our clients stay competitive in an ever-changing market. The future of HIP looks brighter than ever.
Ready to Learn More? CONTACT US ⟶
---

About Kittyhawk
Kittyhawk Inc. is a premier provider of Hot Isostatic Pressing services, established in 1981. We cater to various industries such as aerospace, defense, automotive, oil & gas, firearms, medical, and commercial, delivering quality parts with quick turnaround times. Adhering to AS9100 and NADCAP standards, we also comply with ITAR and EAR import and export regulations and hold a CLASS 07 FFL. Visit www.kittyhawkinc.com to learn more.