Kittyhawk deploys our Hot Isostatic Pressing technology to improve a wide variety of components—with impressive results spanning our expertise in a number of manufacturing processes from the traditional to cutting edge. The rising popularity of Additive Manufacturing over the past decade has made the manufacturing technology a standout, now utilized in everything from aerospace parts to medical devices. However, while the AM production process may be new, many of the benefits of Hot Isostatic Pressing remain the same:
A relatively recent invention that has been adopted rapidly, Additive Manufacturing is the industrial term used to classify 3D printing technology. It is usually a high-tech computer controlled process that can create complex three dimensional components by depositing metal materials in layers.  Additive Manufacturing can often eliminate the need for machining or other techniques required to remove surplus material.
While metal Additive Manufacturing permits the creation of complex designs and shapes and can reduce waste—the 3D printing process can also leave behind a number of internal defects due to the nature of the method. Printed components may contain voids and other negative material properties that can compromise strength and integrity. For aerospace, defense, medical, and other high performance applications Hot Isostatic Pressing is critical to ensuring that material is optimized to reduce internal porosity, increase fatigue resistance, and address other concerns.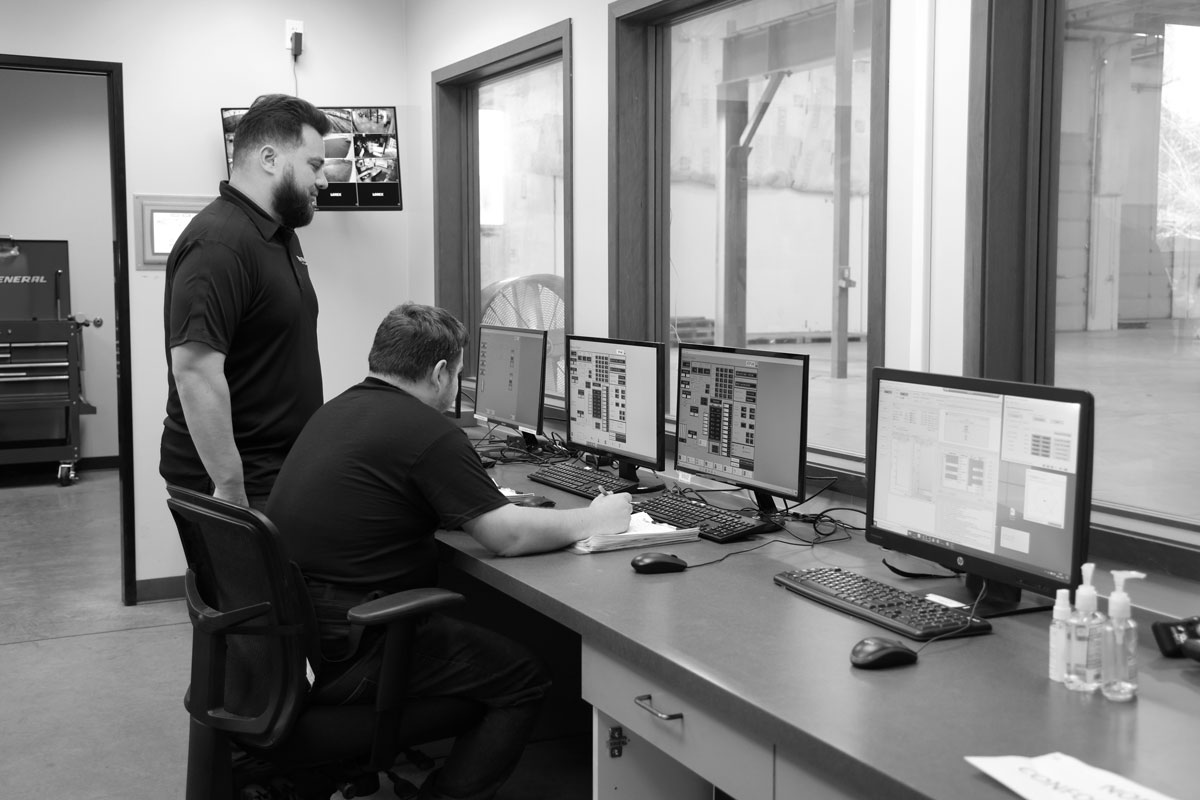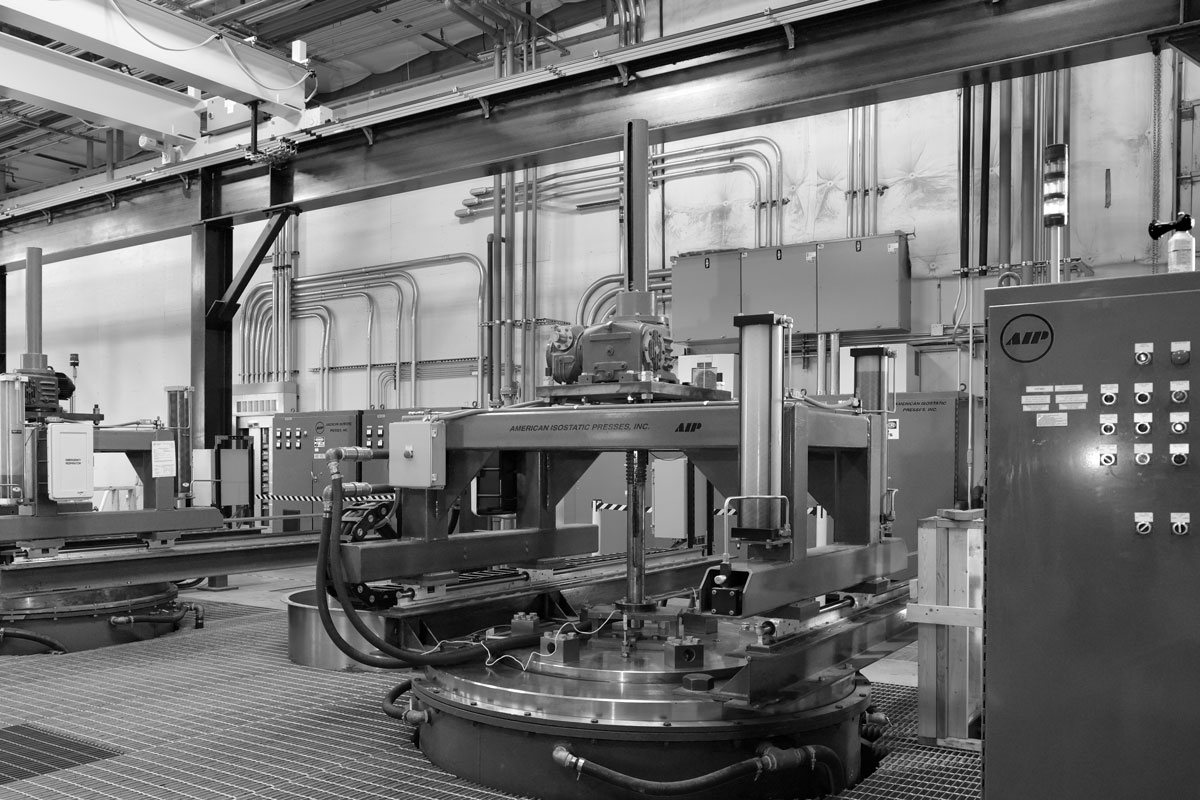 Additive Manufacturing technologies are pivotal when creating lightweight and intricate designs that are often considered too difficult or expensive to manufacture utilizing traditional manufacturing techniques. A powerful tool for prototyping and production, AM efforts can avoid the need for molds or milling—allowing for efficient and effective small batch production.
As it continues to become a standard in many industries, we will continue to provide premium Hot Isostatic Pressing services to benefit Additive Manufacturers in their mission to build the most advanced parts and components with superior materials and less waste.
Interested in HIP? CONTACT US ⟶
---

About Kittyhawk
Family owned and operated in the United States—Kittyhawk, Inc. was founded in 1981 to provide premium Hot Isostatic Pressing services to a growing number of critical industries. The Kittyhawk team serves organizations from the aerospace, defense, automotive, oil & gas, firearms, medical, commercial industries and more with quick and efficient turnaround of parts run to exact specifications. In addition to AS9100 and NADCAP quality standards, we adhere to the import and export compliance regulations for ITAR and EAR classifications and hold a CLASS 07 FFL. Visit www.kittyhawkinc.com to learn more.